indie art & design blog
one night of illustration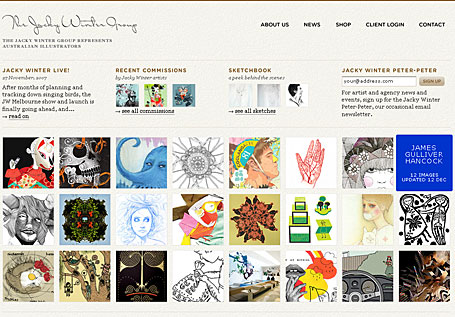 FOR TONIGHT ONLY (Thu 20th Dec), The Jacky Winter Group is having exhibition & party! Opening at 6pm, it's at The Carlton Studios and Gallery which is located at 193-197 Bourke Street in Melbourne. How I wish I lived in Melbourne right now, as the lineup of artists is incredible...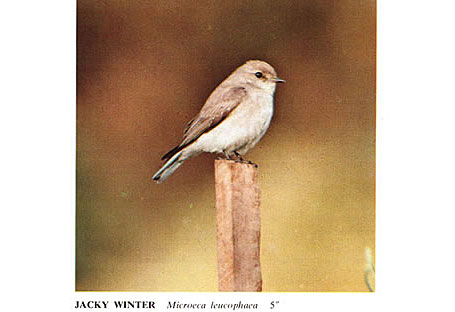 The Jacky Winter Group
represents talented Australian illustrators & connects them with an international client base. The group is named after a native Australian Robin that shares its initials with its founder - the friendly little guy pictured above! (The real J.W. is in fact Jeremy Wortsman, a designer and art director originally from New York.) The nest of artists has recently doubled in number, and the flock now includes: Andrea Innocent, Biddy Maroney, Cailan Burns, Dylan Martorell, Eamo, Ebony Ellerslie, Fontaine Anderson, James Gulliver Hancock, Justin Lee Williams, Justin Maller, Karl Kwansy, Kat Macleod, Kate Banazi, Lachlan Conn, Lillian Piri, Madeleine Stamer, Marcela Restrepo, Mel Stringer, Niels Oeltjen, Oslo Davis, Pandarosa, Rik Lee, Tim Molloy and Tin & Ed.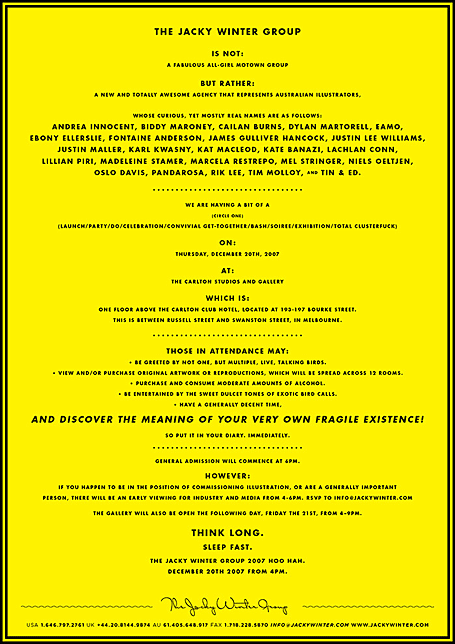 At tonight's exhibition (20th December 2007), each artist will be displaying original works and reproductions across 12 rooms. Some work will be for sale, as well as the last copies of the 2007 field guide, and you will be greeted at the door by a talking bird. Possibly two.
The Jacky Winter Field Guide mentioned above is one way in which the agency promotes its artists. Limited quantities of the guide are available at Metropolis Bookstore, Greville St Bookstore, and Brunswick St Bookstore in Melbourne, and Ariel Booksellers in Sydney. The irresistible description is as follows: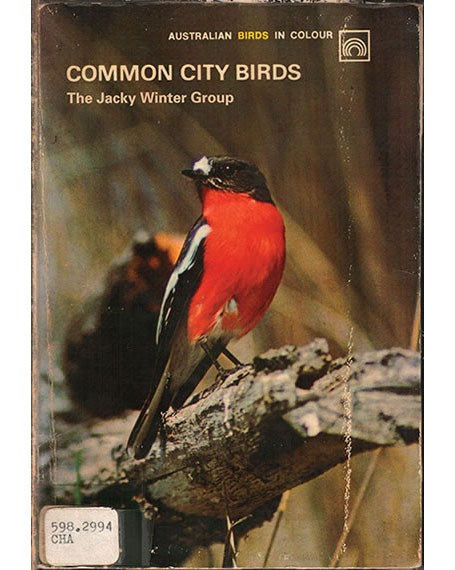 "Australia houses a wealth of artistic talent, but, due to geographic limitations, Australia's artists, designers and illustrators can be difficult to spot in the wild. The Jacky Winter Group Field Guide seeks to assist the reader in identifying some of Australia's more impressive specimens.
Included are a selection of folio samples from artists represented by the agency, as well as their take on the Jacky Winter, a native Australian robin. The call of the Jacky Winter is a clear two-note whistle of "Peter-peter-peter" repeated over and over and over and over.
For the enthusiast, this guide has been bound so that individual pages can be easily extracted for safe-keeping. The final page of the guide may be removed and folded along the marked creases to form a convenient desk-frame to further aid your identification efforts."
Stay tuned for a couple of "feature artist" posts on Madeleine Stamer & Fontaine Anderson which will be posted later today! (Both artists are represented by The Jacky Winter Group & will have work on display tonight.)
Thursday, December 20, 2007.