indie art & design blog
georgie love giveaway!
Saturday, April 12, 2008 | by Carolyn Price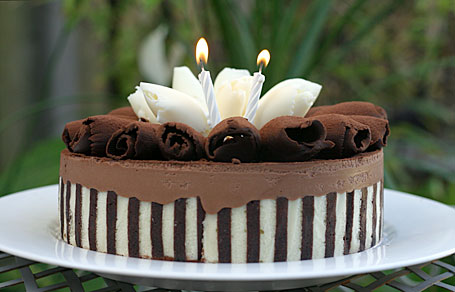 HAPPY BIRTHDAY, GEORGIE LOVE!
It's been two years today since Sally & George (her gorgeous mutt) launched www.georgielove.com, the first Australian online store to stock local handmade goodies & promote Australian emerging artists & designers!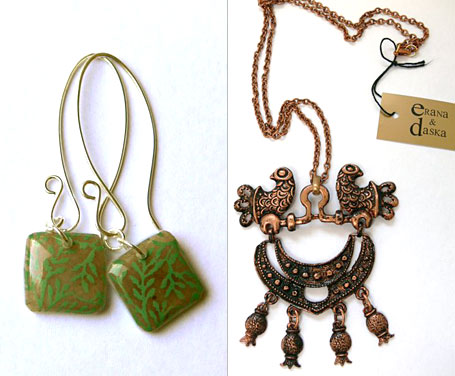 To celebrate this milestone, Georgie Love has kindly given us a $50 gift voucher - to be won by one lucky indie reader! The winner then gets to go shopping & choose whatever takes their fancy from the Georgie Love lineup. (By the way, there are plenty of products for the boys, too!)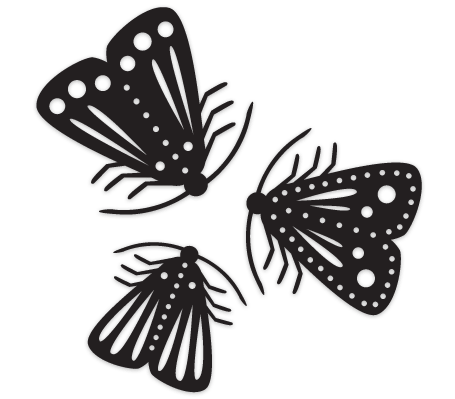 Entering couldn't be easier...
All you need to do is tell us whether you're a CAT PERSON or a DOG PERSON. (There's even a third "non-committal" option for those of you who can't or dare not decide!)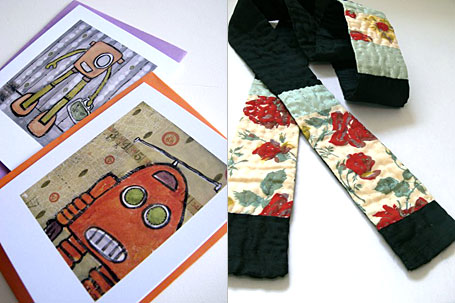 Though I don't think I'll be eligible to win, I couldn't help but browse through the Georgie Love treasure trove & think about what I might choose if I were about to spend that voucher... Hope you like my picks! Of course, you can visit www.georgielove.com to make your own choices - if there's something that catches your eye, why not leave us a comment...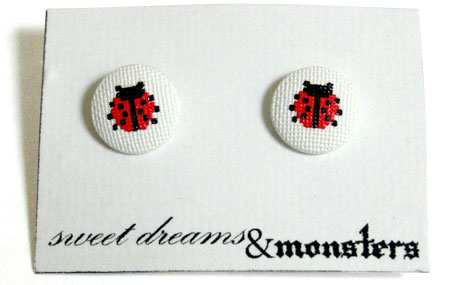 Entries will be open until the end of April (30.4.2008), so if you're not already an indie art & design member, register now, and VOTE on that all-important poll! Both the winner and the poll results will be announced in the first week of May. I'm certainly looking forward to it! (Can you guess which way I'll be voting?)