indie art & design blog
winner announced!
Friday, May 16, 2008 | by Carolyn Price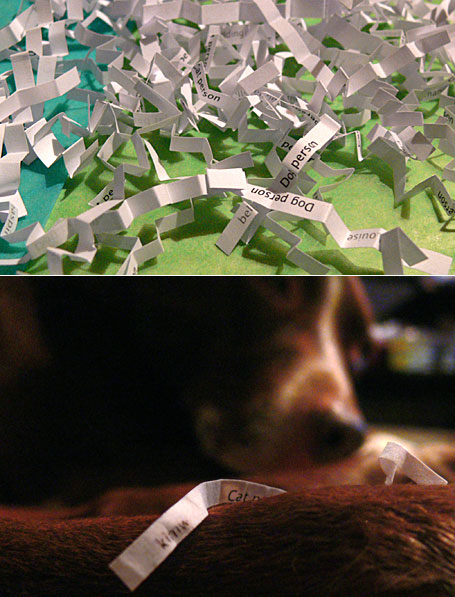 CONGRATULATIONS, Kim! You've been selected by George (pictured above) as the winner of our Georgie Love Giveaway! George was very happy for you, though a little disappointed that you're a cat person! Not to worry - a $50 Georgie Love gift voucher will be on the way shortly. (We'll contact you directly for delivery details.)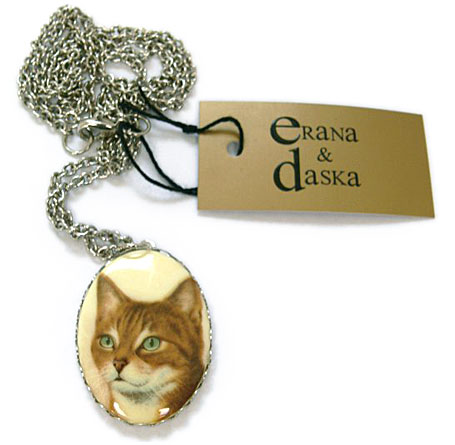 As for our poll, the dog people won by a nose... a fairly long nose, with whiskers! The actual results were: 49% Dog People (36 votes), 37% Cat People (27 votes), and 10 people either couldn't decide or consider themselves both... (Sorry to those who felt they were choosing between their children!)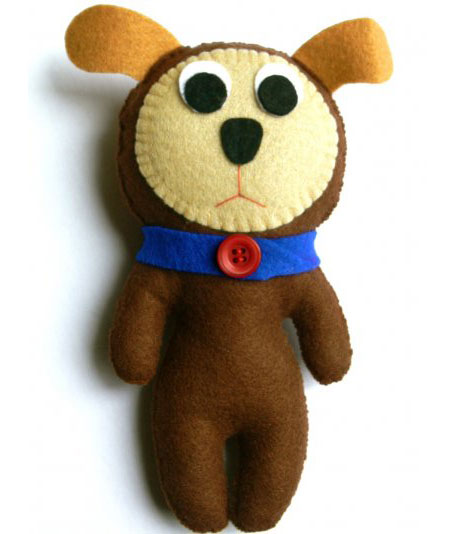 Pictured above are a couple of gift ideas for people on both sides of the poll. Hope you enjoy the shopping, Kim, and thanks again to Sal & George for offering up the prize!