indie art & design blog
entries close monday!
Sunday, June 29, 2008 | by Carolyn Price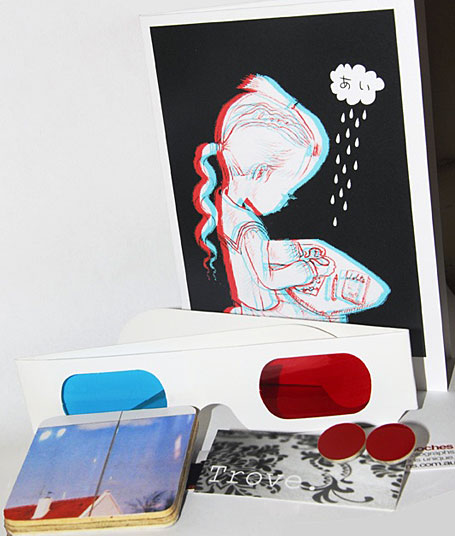 A reminder to all our readers that entries for our June Giveway from Yradier close this MONDAY! (30.6.2008) We have some great prizes by Australian designers innocentgirl (Andrea Innocent), Jen Hall & Trove Designs, so don't miss out on your chance to win!
To enter the draw, all you need to do is suggest an Australian label/artist/designer you'd like to see stocked on Yradier's virtual shelves! Just leave a comment with your suggestion. (A one-word answer is enough, though if you know of a web site for your suggested label, please include it so we can all take a peek!) The winner will be announced in a few days...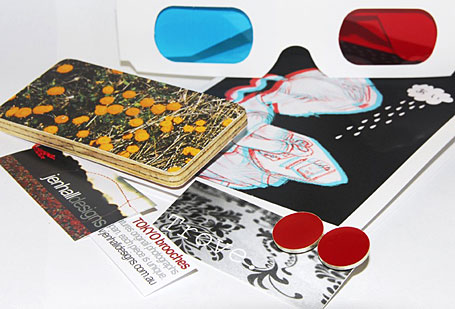 Don't forget too, that Yradier is offering all indie art & design readers a 10% discount on online purchases! Simply enter the top secret discount code: indieness on the checkout page. (Offer ends 30.6.2008) Thanks again to Paloma!
ENTER NOW - we'd love to hear from you! (If you need some inspiration for your suggestion, have a look through our art & design directory...)