indie art & design blog
christmas wishlist : georgie love
Tuesday, November 16, 2010 | by Carolyn Price
To help us celebrate this Christmas, we've invited a handful of lovely retailers to share with us three of their favourite things... Of course, you don't just have to wish - you can pop over to each online store & purchase these goodies for someone special (or even as a Christmas present-to-self)!
First up is Sally from Georgie Love, who is herself, an inspiration to many creative bloggers and craftaholics, and whose gorgeous store has been promoting Australian talent since way back!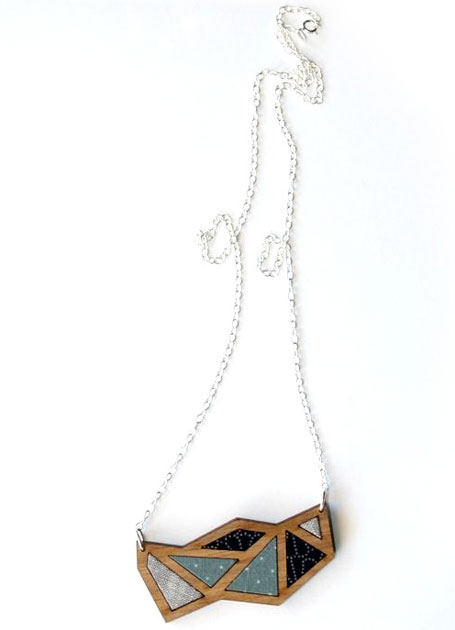 "I launched Georgie Love in early 2006.
It was Australia's first online store dedicated to exclusively promoting Australian handmade from independent and emerging artists. Since then, we have remained passionate about providing opportunities for customers looking for alternatives from mass and factory produced items, to find products that are made by hand and with love. Many of our items are made from a range of recycled and vintage materials. We love all things produced ethically and locally.
We individually select everything that is presented on the site and it is as much a labour of love as the pieces themselves. Georgie Love has grown enormously since it's first day, while remaining committed to keeping it's homemade aesthetic and community feel. It is something we are immensely proud of!"
Georgie Love has had a relationship with Madz Has Runaway from pretty much day one and we are absolutely in love with the launch of her new pieces. Maker Madeline Beatty is also one of the most delightful ladies you would ever met, which also makes me love her pieces a little bit more. Geometric pieces are bang on trend at the moment, so that fact combined with her beautiful wood and contrasting fabric design on a long sterling silver chain make these pretty irresistible. I have one of these on my own Christmas wishlist!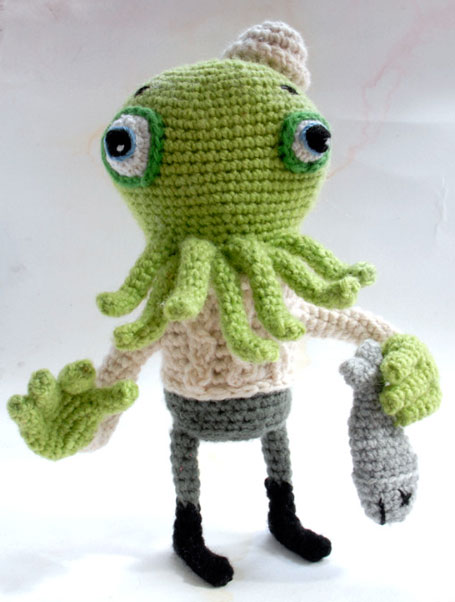 Bec (who works with me on Georgie Love) and I both have a bit of a collection of Julie Ramsden's toys. Some of them are for our little people, but they mostly sit on shelves and in prominent positions throughout our houses! Julie's pieces are special and until you see her work in detail and in person, that fact might pass you by! Each creature is one-of-a-kind and made from abandoned wool found in op-shops all over Melbourne, are wonderfully made and have so much detail to them. We think she is, quite seriously, a crotchet genius. So very talented! I am particularly fond of this sea-dwelling Octu-fellow (with a Cthulu likeness!), from his little sailor hat, to delicious fish supper. He stands and can be moulded in whatever fashion you desire - his limbs, tentacles and even fingers have wire inside them to be manipulated however you wish.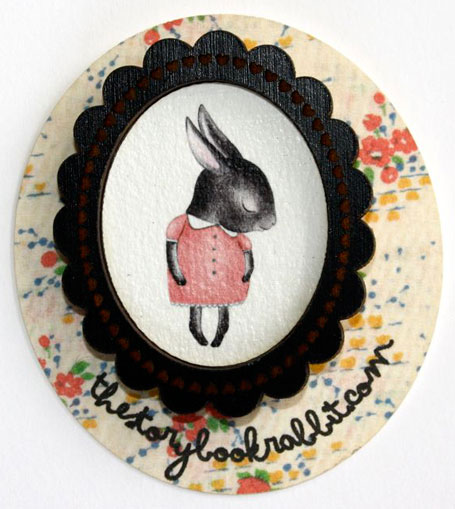 There has been a lot of press recently about the wonderful plates that Kelly from The Storybook Rabbit is making, but I have to say that I like these gorgeous brooches JUST as much (maybe even a little more!). This pretty shy bunny is a signature Storybook Rabbit piece - mainly because it is so lovely! Each sweet little brooch is made from laser cut coloured wood with a laser etched sweetheart pattern and holds a waterproof print of her original little bunny printed on lovely textured paper. It's the perfect gift for the sweetest girl you know (which to be honest, may be yourself!)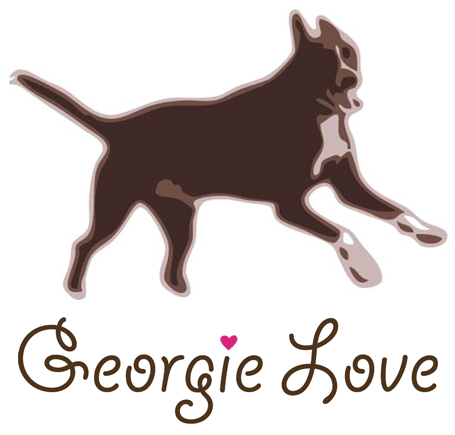 Shop for Sally's selections, or hundreds more handmade pleasures at www.georgielove.com. THANKS SALLY!