indie art & design blog
christmas wishlist : bluecaravan
Thursday, December 16, 2010 | by Carolyn Price
Three more sweet Christmas wishes from the lovely Jen from Blue Caravan - an Australian online design market which launched earlier this year. Many indie designers have their products listed on the site - and you can browse by production method! Ie. One-offs, Limited Runs, Handmade, Recycled/Upcycled, Organic, Eco/Sustainable, Locally Made or Sweat-free Certified, Ethical Trade or Fairtrade Certified.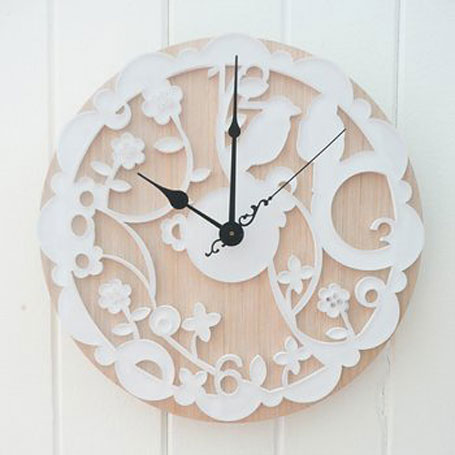 1  Snowfawn; Love Birds Clock
why?  This gorgeous clock is unbearably pretty. Telling the time never looked so lovely...

"Bluecaravan is an online [ethical]
design market, hosting a rapidly growing army of ethical producers. We love handmade, sweat-free & fairtrade products made by independent designers, artists and artisans - and we work with the philosophy that ethically produced goods simply have a quality like no other.
With thousands of products already on Bluecaravan you can find anything from recycled silver jewellery & fair trade t-shirts to organic skincare & one-off handmade pieces – directly from the designer themselves.
All our sellers are hand-picked, not only to ensure they fit into our ethical culture, but to make sure their products also meet our design aesthetic. Every product on Bluecaravan is gorgeous and can stand up in its own right with or without out the ethics tags. The idea is to provide a place to people to buy the things they love, to know the story behind their purchase and to feel good about what they are buying.
We are all about repackaging 'ethical' as a beautiful, quirky, contemporary & design based concept. No guilt-tripping and no loose hemp fashions!
It was almost impossible to pick three favorites off the site - but here it is!"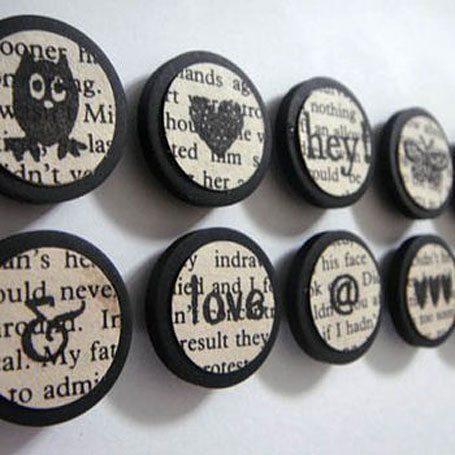 2  Paper Tree Design; 10 Vintage Magnets
why?  The font of our fridge is always a moving changing testament to what is happening at any moment in our family life. These divine little vintage magnets beg for us to make order of our chaos and do their beauty justice!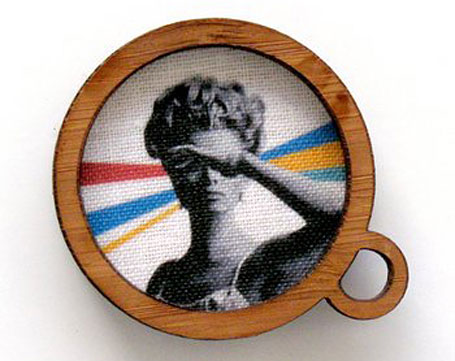 3  The Unfurling Sneak; 'into the distance' bubble brooch
why?  This brooch has been one of my favorites since the day it was listed. A quirky little way to remind yourself of the possibilities that lay ahead - you just have to look!