indie art & design blog
special moose offer
Friday, July 11, 2008 | by Carolyn Price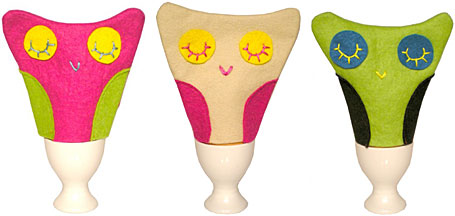 moose: art for living is celebrating it's 2nd birthday! It doesn't seem all that long ago we were congratulating them on turning one... To celebrate, Moose have given us an extra special exclusive discount code which will enable you to recieve 15% OFF everything in the store, including the new category Space, which is all about artful things for living and working areas. Ok, ready? The code is: indiemoose.
The offer is valid from now until the end of Monday July 15th, so why not pop over now to http://www.shopmoose.com.au!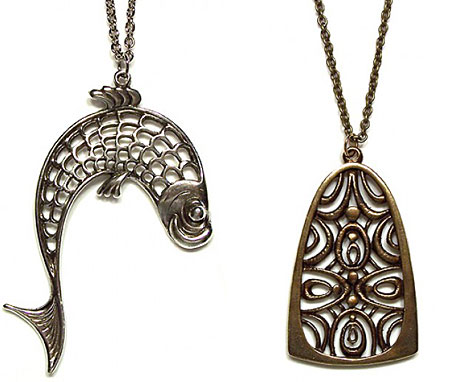 While we're on the subject of birthdays, I'd like to sing out a big HAPPY BIRTHDAY to meet me at mikes who turned 3 not long ago, Tabitha Emma who herself turned 22 a few weeks ago, in.cube8r who are having 1st birthday celebrations in store tomorrow (Sat 12th July, 7pm-10pm, all welcome!) and finally a Happy 1st Bloggiversary to Betty Jo's Lino Forest blog. Best wishes to all!