indie art & design blog
scorching swimwear edition
Saturday, January 02, 2010 | by Carolyn Price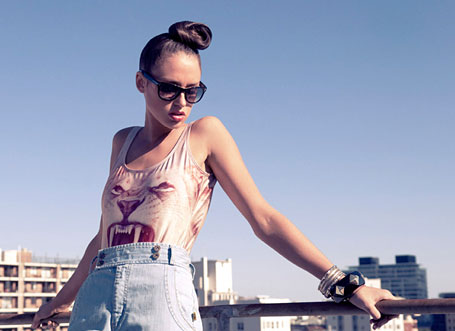 I hope you all had a wonderful break over Christmas and are feeling well-rested to begin 2010! Happy New Year to all and may 2010 bring you happiness, good health and exciting new opportunities. Since it's holiday season, we thought we'd start the year with a swimwear edition!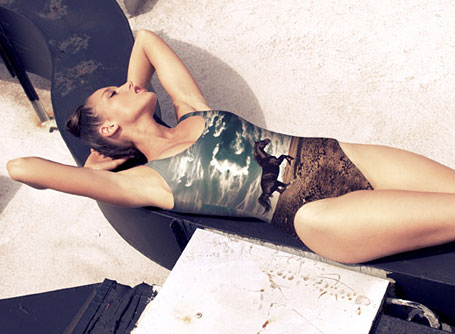 These scorching summer designs are limited editions and handmade to order from We Are Handsome, a collabration between Indhra Chagoury of Oscar & Elvis Swimwear and Jeremy Somers of People Like Us. By searching through thousands of retro 80s & pop culture images and combining carefully selected elements, We Are Handsome have literally sewn a glossy, larger than life era into contemporary fashion.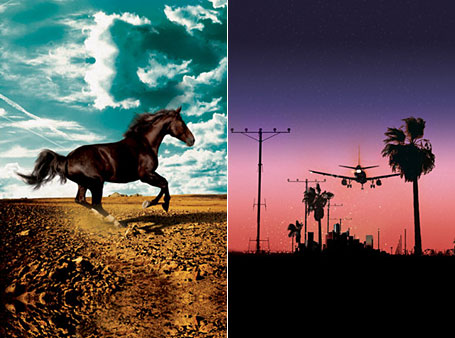 Much effort and patience has obviously gone into the production process! After the initial concept was developed, the designers tested their knowledge, skills and occationally their friendship to create their debut collection. To produce the imagery, high quality polyester lycra was printed with high density inks using a placement sublimation process which "is tedious to say the least". The results speak for themselves, and offer us swimwear which will not go unnoticed!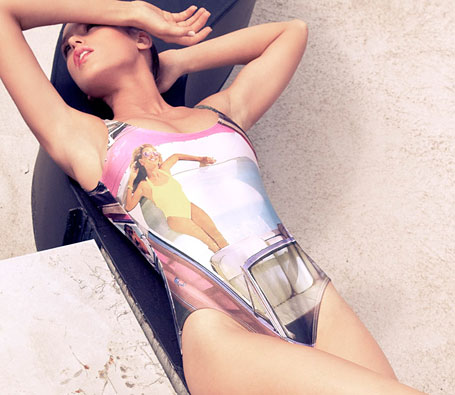 Each swimsuit is available in Australian sizes 8, 10 and 12 and you can check sizing infomation at www.wearehandsome.com/faq. As each piece is made to order, allow 4-6 weeks for delivery - make sure to place your order before 5th Feb to be looking "handsome" this summer.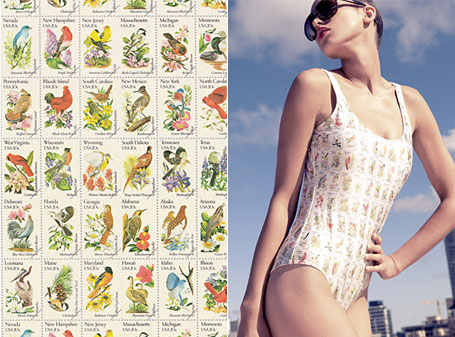 For more images and info, visit www.wearehandsome.com. My favourite style has to be The Arabia - what's yours?