indie art & design blog
spring shopping, surry hills
Thursday, October 04, 2007 | by Carolyn Price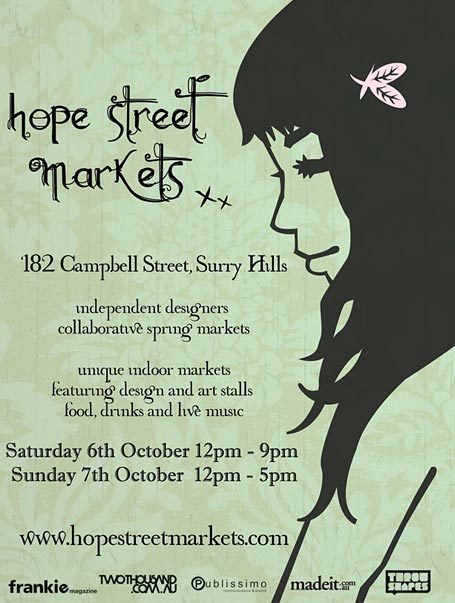 After the success of their winter debut, Hope Street Markets is on again this weekend! The line up will include 15 new designers plus a heap of local musicians for Saturday's independent music evening. If you are looking for gifts, you can even have your purchases gift wrapped for free by Frankie Magazine.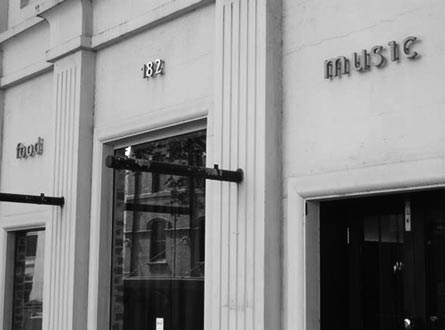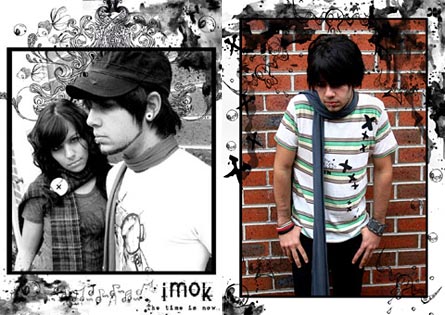 Among the new additions is Sydney label iMok. Best friends Jen & Sandra began iMok by applying their amazing stencil art to t-shirts. They've transported a range of unique characters from the pages of their sketchbooks into the world of fashion. The current collection is titled "The Time Is Now" - a combination of the old & new, tried & true. Each graphic encourages you to take a closer look at the finer details that life can bring. It includes limited edition super soft top & tees for guys, gals & kids, as well as accessories such as the iMok signature button up scarf and hand drawn trucker hats and badges.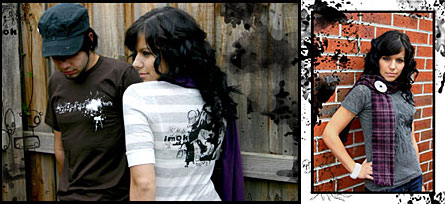 See you at Surry Hills!