indie art & design blog
pocket tees reduced to $20!
Tuesday, March 20, 2012 | by Carolyn Price
Pocket Designs originated in 2001 as a small Perth based graphic design business producing flyers, illustrations and other promotional material.
In December 2004, Pocket Designs launched its own range of mens fitted tees in fashionable boutique stores in Perth, Australia.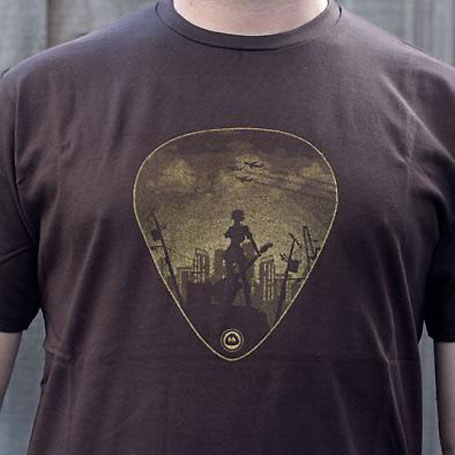 Designer Jason Lee finds inspiration in Japanese culture and anime - influences which are reflected in his vector illustrations. While his detailed and imaginative prints are Pocket Designs' distinguishing feature, Jason considers comfort and long-lasting wear equally important.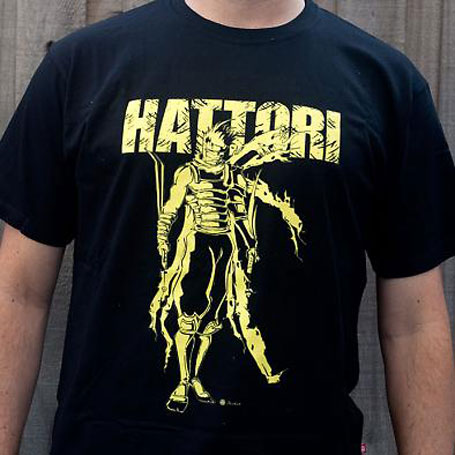 Not only do Pocket Designs tees have fantastic prints - they are top quality, great-fitting & long-lasting. We're big fans of Pocket!
To bring in the new year, we have reduced all current indie art and design Pocket Designs t-shirts to just $20 each to make way for the release of some exciting NEW designs!!
Check out the INDIE SHOP for the Pocket Designs range. (Discount applied at checkout)