indie art & design blog
midnight morning
Thursday, July 17, 2008 | by Carolyn Price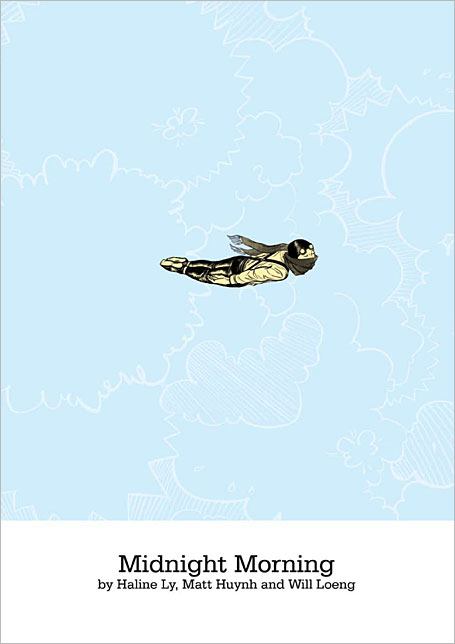 TONIGHT is the launch of exciting new book + exhibition "Midnight Morning". We first discovered the talented Matt Huynh & his alter ego STiKMAN Comics through the Hope Street Markets back in June 2007. I love his experimental graphic novels - he has produced sooo many great artworks (which have appeared on all sorts of things - from clothing & magazines to tattoos & vinyl toys), and is also represented by the Jacky Winter Group. Matt has collaborated with fellow members of the Popperbox collective of Sydney-based artists, Haline Ly and Will Loeng, to produce a new & never-before-seen illustration series celebrating shared experiences of love and devastation.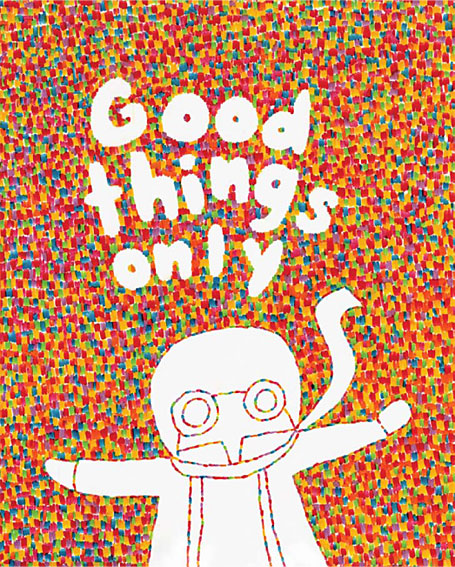 "Midnight Morning represents the fruition of a long standing personal ambition to work alongside two of my favourite artists on a fiercely independent, self-initiated project. My admiration for both Haline Ly and Will Loeng's insightful work has only intensified since my exposure to their profound artistic ethos has guided this exploration of affirming themes, new techniques and illustrative styles beyond my individual reach." - Matt Huynh.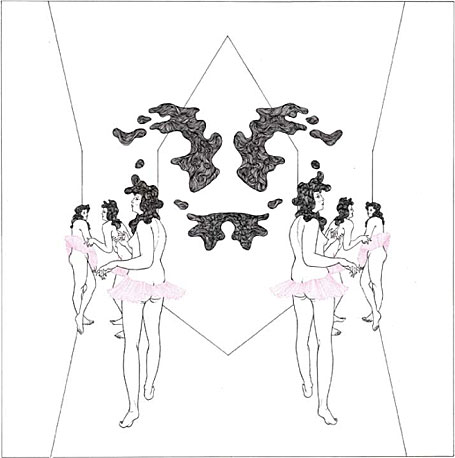 I'm really looking forward to seeing more work by Haline Ly and Will Loeng... Haline was born in Suresnes in France and migrated to Australia in 1986. Her work is full of colour, characters & critters and she also sells selected artworks, toys & badges through her online store www.claretduskymoonpie.com.
Will has taken part in collaborative exhibitions including From Here, Sincerely (2007), Extra Cheeese (2007), Copy Cats 2 (2007) and Fields of Conversation (2007). He is inspired by the delicacy of Art Nouveau and his works have also appeared in shop windows and interiors, magazines, websites, clothing, posters and an upcoming album cover. (For which band, I wonder?...)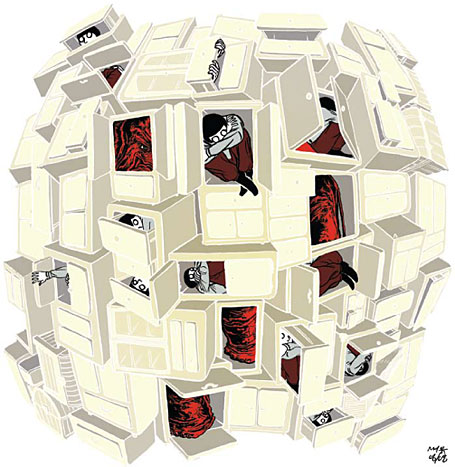 The Midnight Morning book is also available from www.popperbox.com/midnightmorning for AUD $40. It features a hand-pressed dust jacket cover, 15 mini-posters, measures 280x280mm and is beautifully printed onto 325gsm paper stock.
To commemorate the release of the book, Midnight Morning will be launched with a concurrent show at Rococo Productions' warehouse exhibition space. For one night only, original artwork from the book wil be displayed and will be available for sale alongside a selection of the artists' other artwork, books & prints. All three artists will be there to meet us fans, discuss their work & sign editions of the book.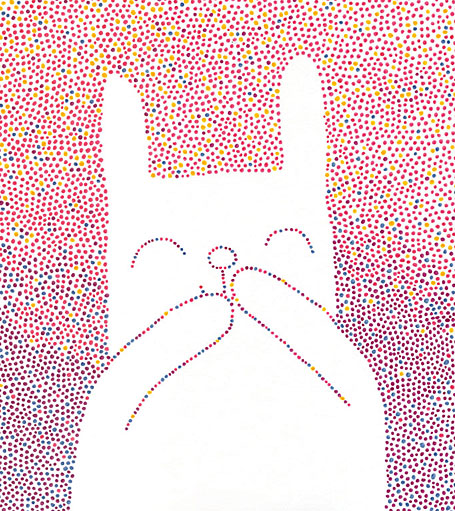 If you are in Sydney, you'll be wanting to make tracks to the Midnight Morning Book Launch and Exhibition - tonight! Details are as follows:
6pm - 9pm
Thursday 17th July 2008
12 O'Connell St, Newtown
Admission is free & refreshments & music provided!