indie art & design blog
family portrait!
Tuesday, April 07, 2009 | by Carolyn Price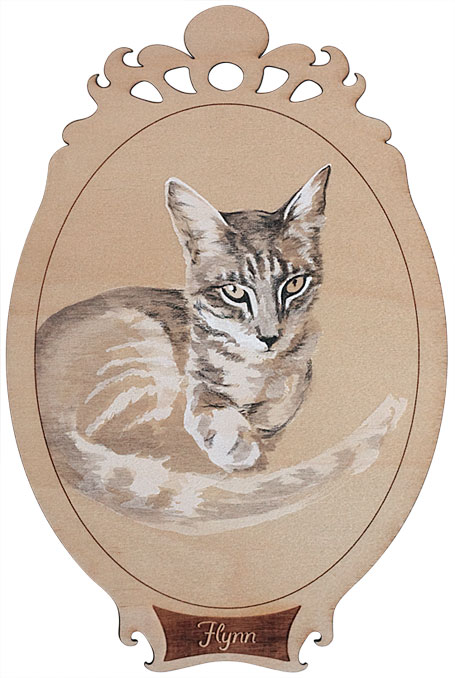 I've been dying to share these with you! They are photos of my own artworks, currently on show as part of our Non-Fiction "Family Portrait" exhibition at Bob Boutique, Bendigo, Victoria.
Many of you probably know that Martin & I have our own design label,Non-Fiction, through which we make screen printed tees & greeting cards featuring our cute & quirky illustrations. When we met Sonia from Bob Boutique, she loved our "Family Portrait" card designs, and invited us to exhibit prints of the 12 colourful animal characters in her gallery space (adjacent to the boutique). The prints were made using archival inks and Hahnemühle's Bamboo fine art paper, then mounted onto black matt board with cute paper photo corners. Measuring 30x40cm, they fit straight into a standard sized frame.
To accompany the prints, I painted a series of 9 portraits of my little guys, and have pictured a few of them here. (Please send me an email if you'd like to see more!) The exhibition opened at Bob Boutique in February and will be finishing on Friday (10.4.2009).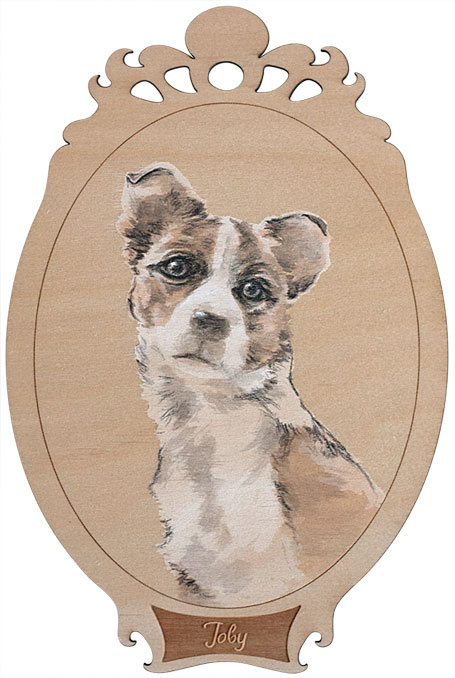 We had the frames laser cut from aircraft ply (which has a fine grain finish & is gorgeous to paint onto), then mounted onto black perspex. Then I held my breath while I painted! There's no going back when working on a raw wooden surface... The final pieces are a mix of gouache and charcoal - I love the white highlights against the wood.
I would love to hear your comments!! Can you guess what (mixed) breeds Flynn & Toby are? Leave a comment & there will be a set of 12 Family Portrait greeting cards waiting the person whose answer is closest.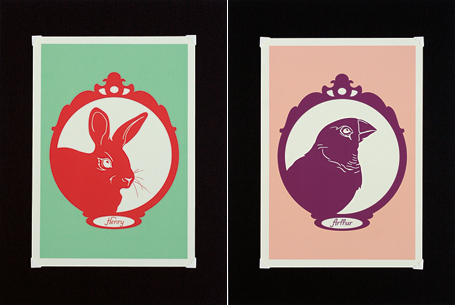 Since I'm chatting about myself, I also thought I'd share a little interview I did recently for Peppermint Magazine. It appears in the BLOGROLE section on p88 of the brand new issue. (I received my copy today, so you will be hearing more about it very soon!)
Why did you decide to start your blog?
Like most of my projects, I jumped in without giving it too much thought (at the end of 2006). I had discovered so many beautiful American design blogs and I wanted to be a part of what seemed like such a vibrant community. At the time there were only a few Australian design blogs and I wanted a place to feature all the things that I loved. After indie art & design became popular, we started thinking much harder about ways in which to promote Australian labels.
What do you blog about?
Art, design & craft by independent Australian designers/labels. We place an emphasis on contemporary, quirky design, and our posts on illustration are some of the most popular.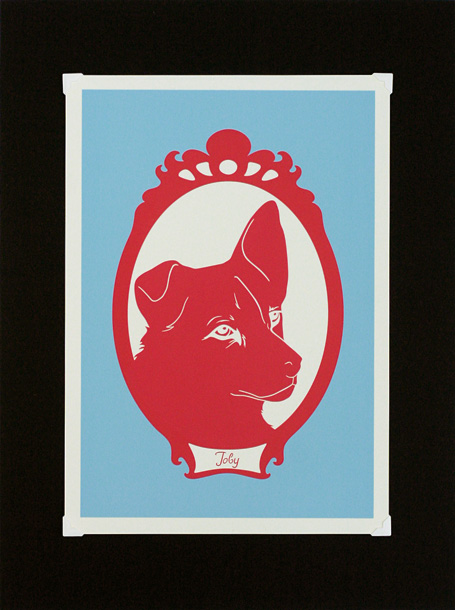 How often do you update it?
I'd like to say 3 or 4 times a week, but at the moment it would usually be once or twice a week. I like to spend lots of time poring over a designer's work / web site / blog before writing the post and then include a range of images & details.
Do your searches or entries have criteria?
indie art & design is essentially a shopping blog - we feature art, design & craft products which are available to purchase, and we include pricing whenever possible. Everything we feature is designed by Australians. Our content also includes art exhibition launches, retailers who stock indie labels and design-related events such as trade fairs & designer markets.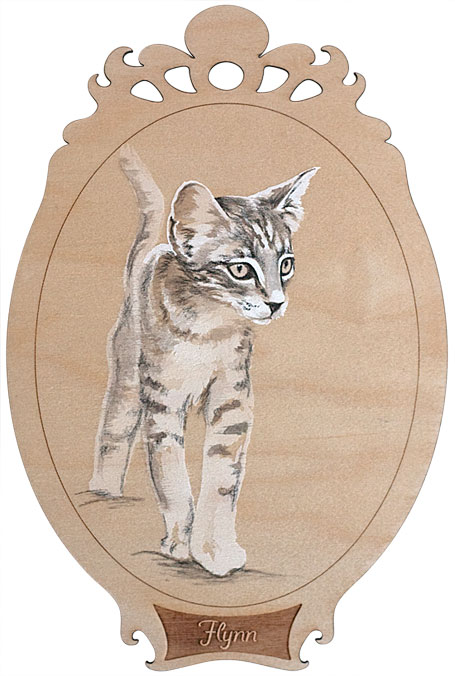 Have you found there is a strong blogging community?
Definitely - I've had the opportunity to meet so many talented people through indie, and it's great to meet fellow designers as you tend to have so much in common. It's nice to know lots of people are quietly following along too. (I'm pretty shy about commenting when I'm not wearing my 'indie hat'...)
Latest fave find?
I've been enjoying watching the ink & spindle story unfold (www.inkandspindle.blogspot.com). Have you seen their workspace? I'm so jealous!
What's next?
We have so many plans for new features in the works... Can't wait to see them online - soon I hope!