indie art & design blog
alisha hinds
Thursday, November 03, 2011 | by Carolyn Price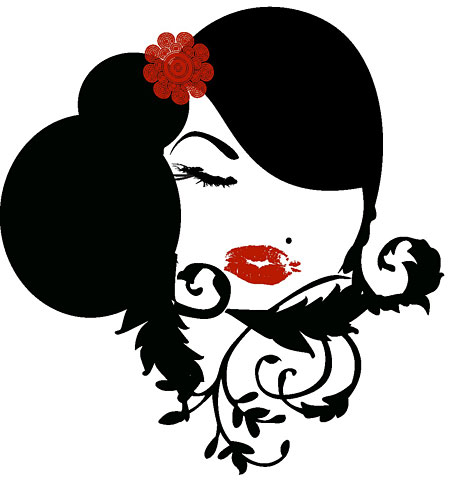 Not too long ago, indie art & design welcomed Alisha Hinds to our little team! She has been helping us with all sorts of features on the site (including our new Events Calendar!), and has been building our prescence on Facebook too. Her ideas, enthusiasm and hard work have been invaluable, and we're so happy to have her working with us. With her first market stall in Newcastle at the Olive Tree Market this Saturday (5th Nov), we thought it time she was properly introduced!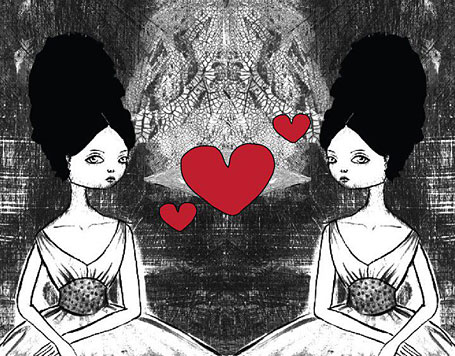 Alisha is a freelance graphic designer & artist, and is currently working on her own label, designing greeting cards (which she's had professionally offset printed) and selling prints of her original illustrations.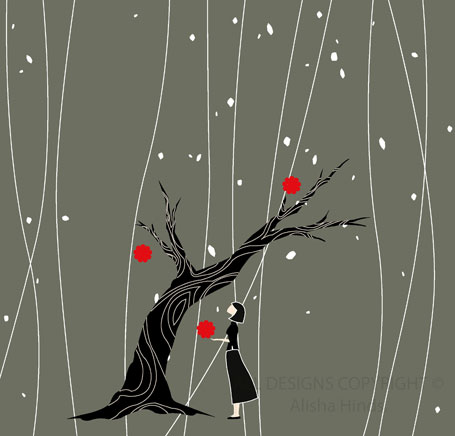 Alisha's work is currently available from sweet Newcastle store, Little Papercup (which was featured in our last blog post), her Etsy store, and in person from Alisha at her stall in Saturday's Olive Tree Market. If you're in Newcastle, make sure to drop by & say hello! Her work will soon be available directly from the indie art & design store... (and will also soon be showcased in her upcoming web site, so stay tuned).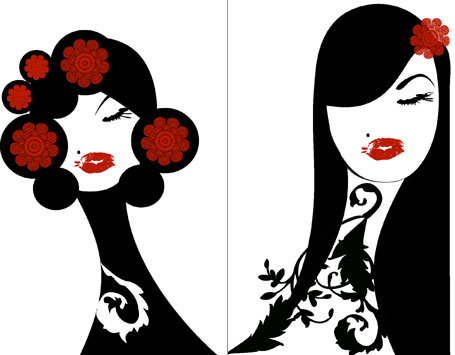 Alisha's illustration style is bold and distinctive. Influenced by the cultures of the East, and working in a limited colour palette of red, white and black, Alisha has created a number of series, each with a different take on the female face or form. The "Pretties", (two of which are pictured above), is a collection of illustrations through which Alisha has played with fashion and adornment, using repeating elements such as an abstract red blossom design and stylised leaf silhouettes.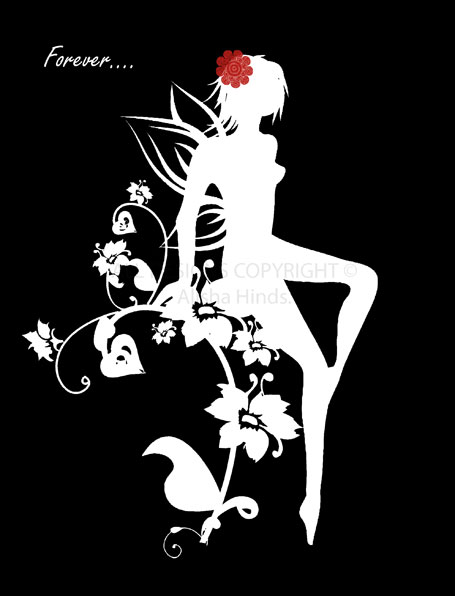 "Beautiful" from the Forever Series, which is pictured above, is part of a new venture on which Alisha is working - we'll have to wait a little longer for more details on that one!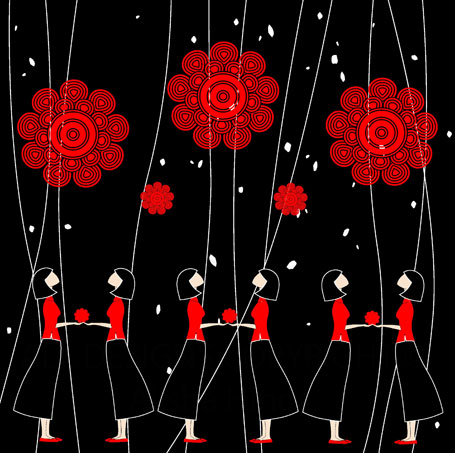 Alisha's designs, whether ink drawings or vector illustrations, lend themselves perfectly to products such as greeting cards. They can grow much, much larger too! Her "Home Sweet Home" artwork was selected to feature on large format street banners for the recent Mattara Festival (held in Newcastle from October 1 - 9). So exciting!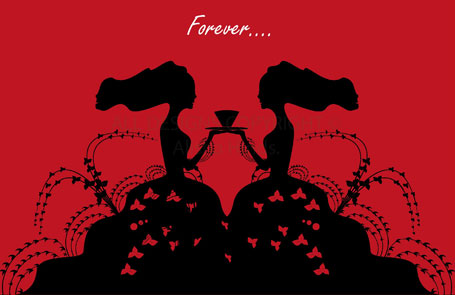 Browse more of Alisha's work at her Etsy store and LIKE Alisha Hinds Art on Facebook for regular updates.
We hope she has a wonderful time at the Olive Tree Market this Saturday and don't forget to visit her stall to say hello if you're in the area!