indie art & design blog
40 years for craft victoria
Friday, August 13, 2010 | by Carolyn Price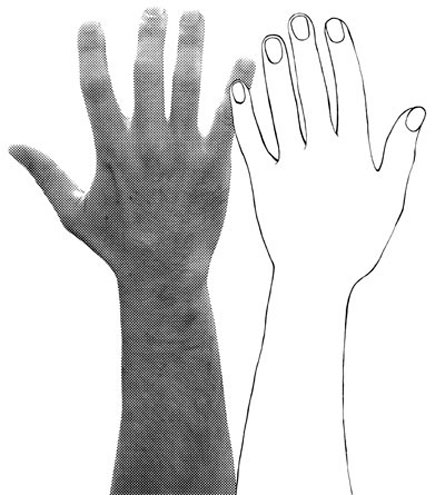 Craft Victoria turns 40 this year. From their early days at the Meat Market Craft Centre (now Arts House) in North Melbourne, Craft Victoria have been a constant supporter of emerging and established artists while helping keep the Australian creative spirit alive. They've been nestled in the lower ground floor of 31 Flinders Lane since moving from their Gertrude St, Fitzroy locale back in 2002. And with three gallery spaces, a shoppers' heaven for lovers of craft & design and a 24 hour window gallery, there's much to be loved about this Melbourne institution.
As part of the 40th anniversary celebrations, artists Dell Stewart and Adam Cruickshank designed the limited edition Holding Hands Commemorative Tote. Only 200 of these hand-numbered calico bags were made and they're still available at Counter, Craft Victoria's shop.
COUNTER, has been running for nearly a decade and carries an exciting range of Australian design and contemporary craft. If you're not local, just visit the online store.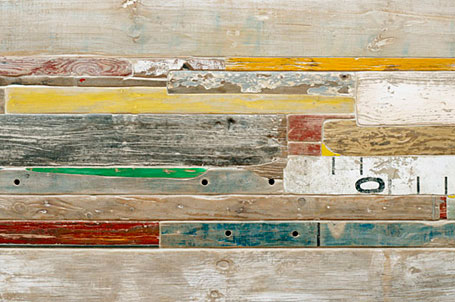 New exhibitions are showcased monthly at enCOUNTER - Craft Victoria's street-front window and 24 hour gallery space. Coming up in September, in conjunction with Fringe Furniture (part of the Melbourne Fringe Festival), is work by Marcus O'Reilly, winner of Craft Victoria's "Innovation in Crafted design" award in 2009. (His Flotsam and Jetsam Dining Table is pictured above.)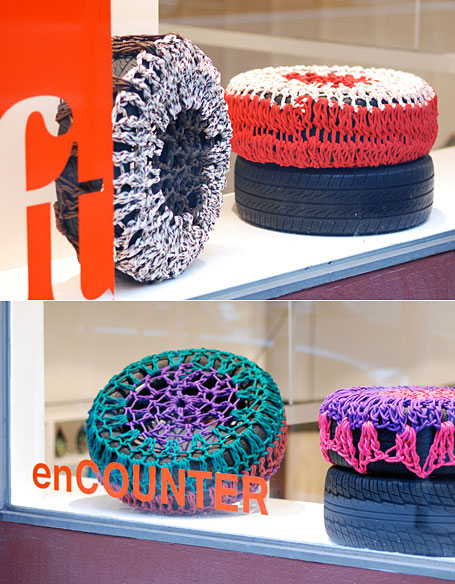 Craft Hatch is Craft Victoria's incubator market and runs on the second Saturday of the month, 11-4. To discover the latest handmade craft and design from students and emerging designers, visit the City Library Gallery, 1/253 Flinders Lane. The September Craft Hatch celebrates the work of graduation students, and there is an extra market being held on September 5th as part of the Writers' Festival. October also sees a special market gig at the State Library. If you would like a chance to sell your creative wares at a future Craft Hatch, applications are available online.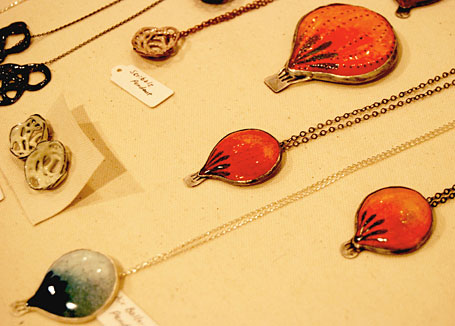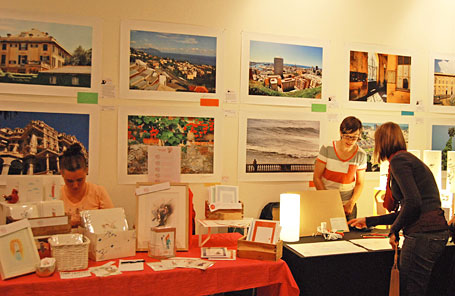 Craft Cubed is the annual month-long festival that engages artists and the public through a range of events in Melbourne and Victoria. This years theme is 'childhood' and runs from August 5 to September 4. There are more than 30 different workshops, open studios, exhibitions and community events during the festival. Check out the Professional Development programs on offer: Craft & Design as a Career; Maket It, Design It, Fund It; Craft Online: websites & blogs made easy.
Keep in the Craft Victoria loop via their crafty clog (blog). With all this and more, you have no excuse not to get crafty!
Craft Victoria
31 Flinders Lane, Melbourne
Open Monday to Saturday 10-5
http://craftvic.org.au