indie art & design blog
finders keepers
Thursday, May 14, 2009 | by Carolyn Price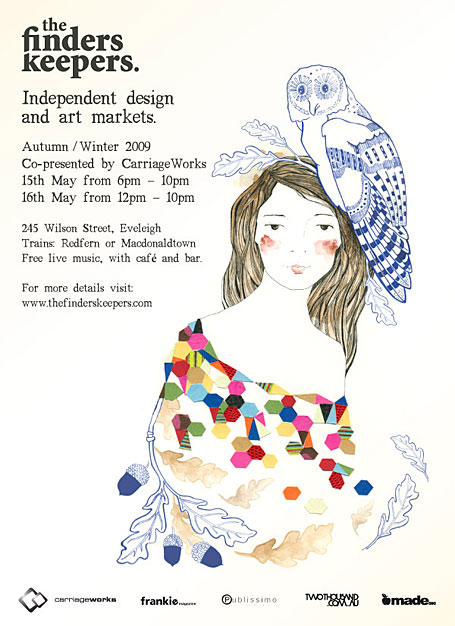 OPENING TONIGHT: The bi-annual The Finders Keepers markets (formerly Hope Street Markets) have become an unmissable event on the Sydney calendar, and the much anticipated winter markets will welcome us all this weekend! With market stalls in high demand, the Finders Keepers showcases the very best in indie design from around Australia.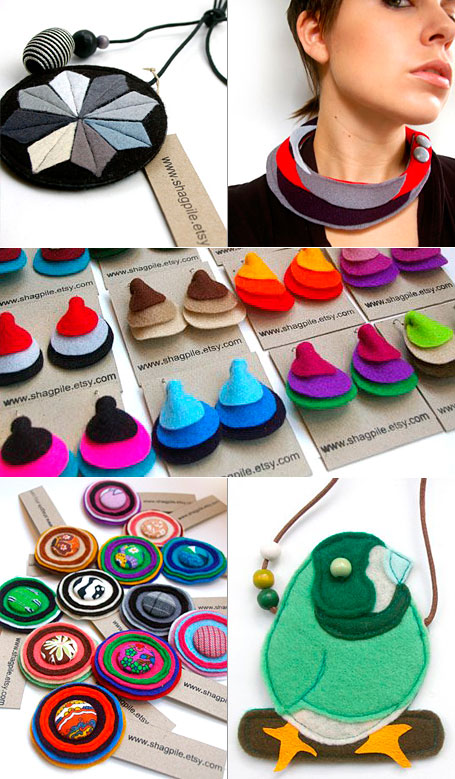 Opening tonight at 6pm, The Finders Keepers will come alive with over 100 design stalls, including many new faces selling products you're yet to discover! Click here to check out profiles on each & every designer.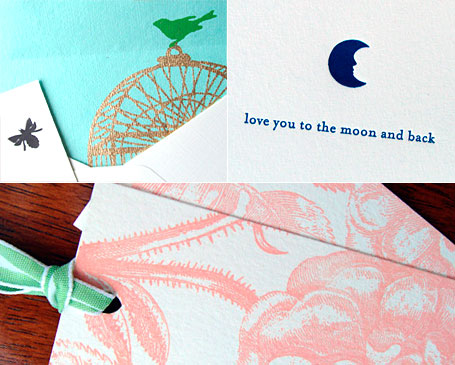 I'm especially looking forward to browsing the wares of Ruby & Scarlett, a small letter press studio from Balmain and Shagpile who handmakes interesting & funky accessories from vintage, reclaimed & unusual fabrics. Curious am I!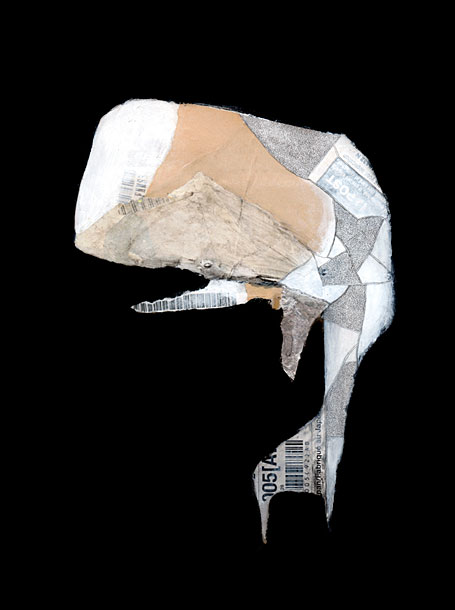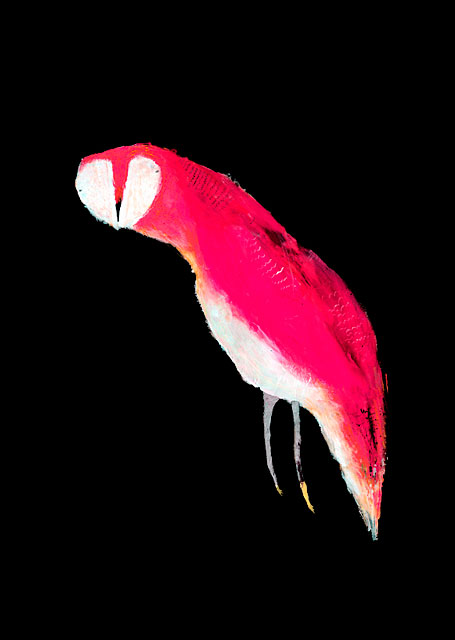 One highlight of the The Finders Keepers Markets is the Artists' Wall - a showcase of works by local artists, illustrators & graphic designers. Featured this winter will be: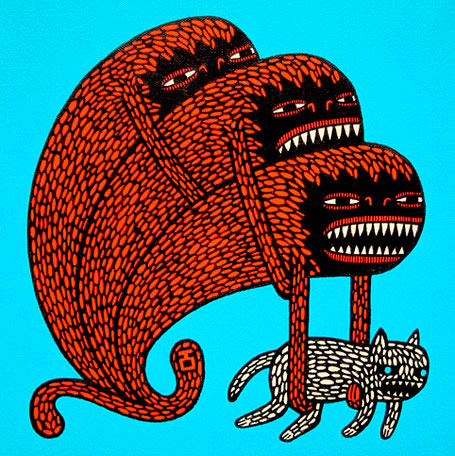 If the overload of art & design isn't already enough, The Finders Keepers will also be showcasing a line-up of local independent musicians & djs. You will be entertained throughout the event by live performances from Caitlin Park, Telafonica, Clairaudience, Nina Stamell and many more. Visit The Finders Keepers for the full music line up.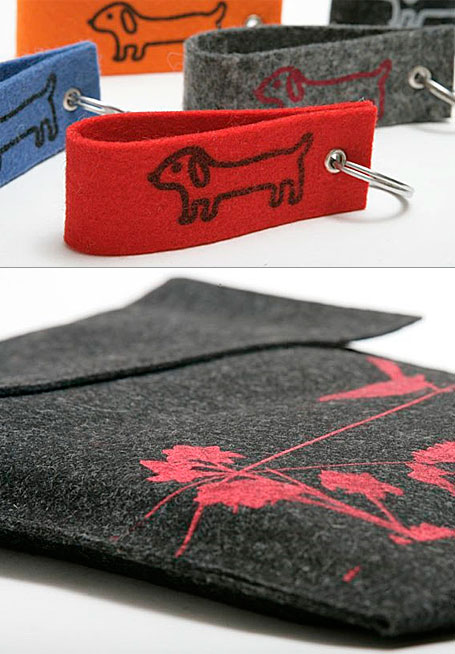 The Finders Keepers opens this evening at CarriageWorks in Sydney, 245 Wilson St, Eveleigh. Hours are as follows:
Friday 15th May: 6pm - 10pm
Saturday 16th May: 12pm - 10pm
See you there!