indie art & design blog
finders keepers this weekend!
Thursday, May 06, 2010 | by Carolyn Price
We're really looking forward to Finders Keepers Markets, which are on again in Sydney this weekend! As always, there are lots of new labels to discover (especially with an increasing number of interstate makers travelling to Sydney for the event), and some familiar faces too... (The lineup includes a selection of labels we stock here at indie art & design.)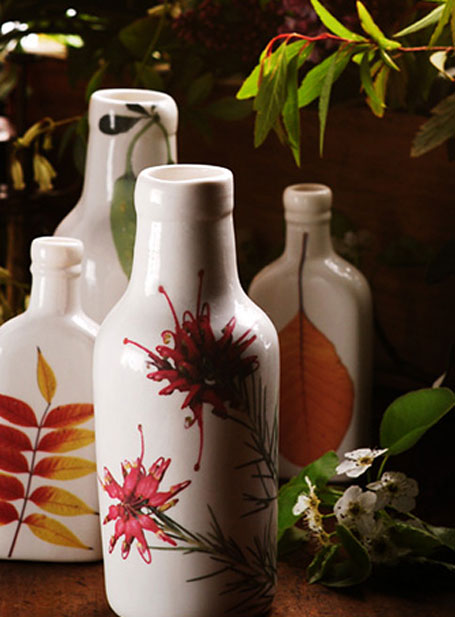 The next Sydney open at CarriageWorks on Friday night, 7th May 2010 (6pm - 10pm) and continue on Saturday 8th May 2010 from 10am – 6pm. With 80 different stalls you're sure to find plenty of irresistible goodies, while you enjoy music from local indie musicians and perhaps a drink from the bar... Entry to the Finders Keepers Markets is free but there is no ATM on site, so bring enough cash with you to cover your purchases. (Otherwise, there are ATMs in nearby Newtown.)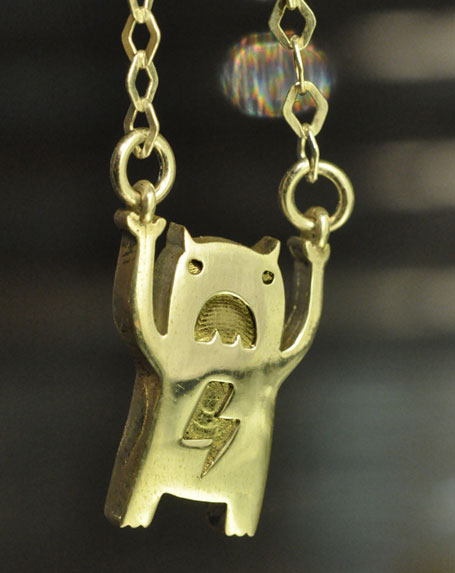 The beautiful old CarriageWorks buildings are located at 245 Wilson Street, Eveleigh NSW 2015. The pedestrian entrance is at the corner of Codrington Street and Wilson Street and there is wheelchair ramp and level access at all entrances. The nearest train stations are Redfern or Macdonaldtown.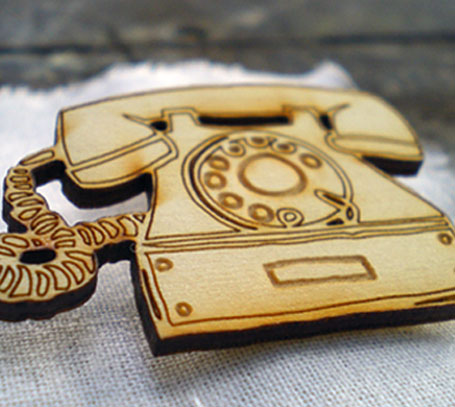 Pictured here are just a few of the talents we'll be checking out. We'll have our camera in tow so we can show you some of our favourite things afterwards too... Look forward to seeing some of you there! (If you're a stallholder, please leave us a comment below - we'd love to say hello to our indie readers.)